Moons of Madness is now out on PC, PS4, and Xbox! What was once a seemingly routine day on a secret Mars installation is about to spiral out into a living nightmare… Will you overcome the darkness? Or will you succumb to madness?

Get it today!  Mgah'ehye fhtagn uh'enythh nafl'fhtagn!
Claim Your Free Moons of Madness Gift!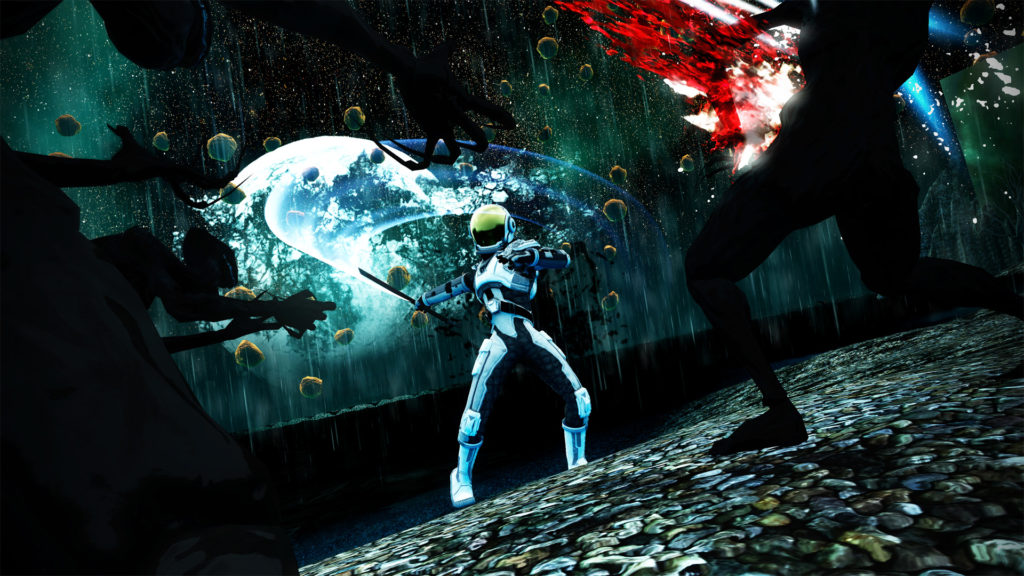 Celebrate the occasion with a free gift in Secret World Legends!  To claim your free gift, log into Secret World Legends at any point between today and April 1, 2020 to find an "Orochi Space Engineer Kit" in your Delivered Items.

This bundle includes a pristine Orochi spacesuit outfit as well as the Crowbar weapon skin for Blades!